Workaway

- gardeners -

We are looking for experienced permaculture gardeners who love cultivating life joining us to restore the old Carmen garden. We offer accommodations and food in the homey Sunset House.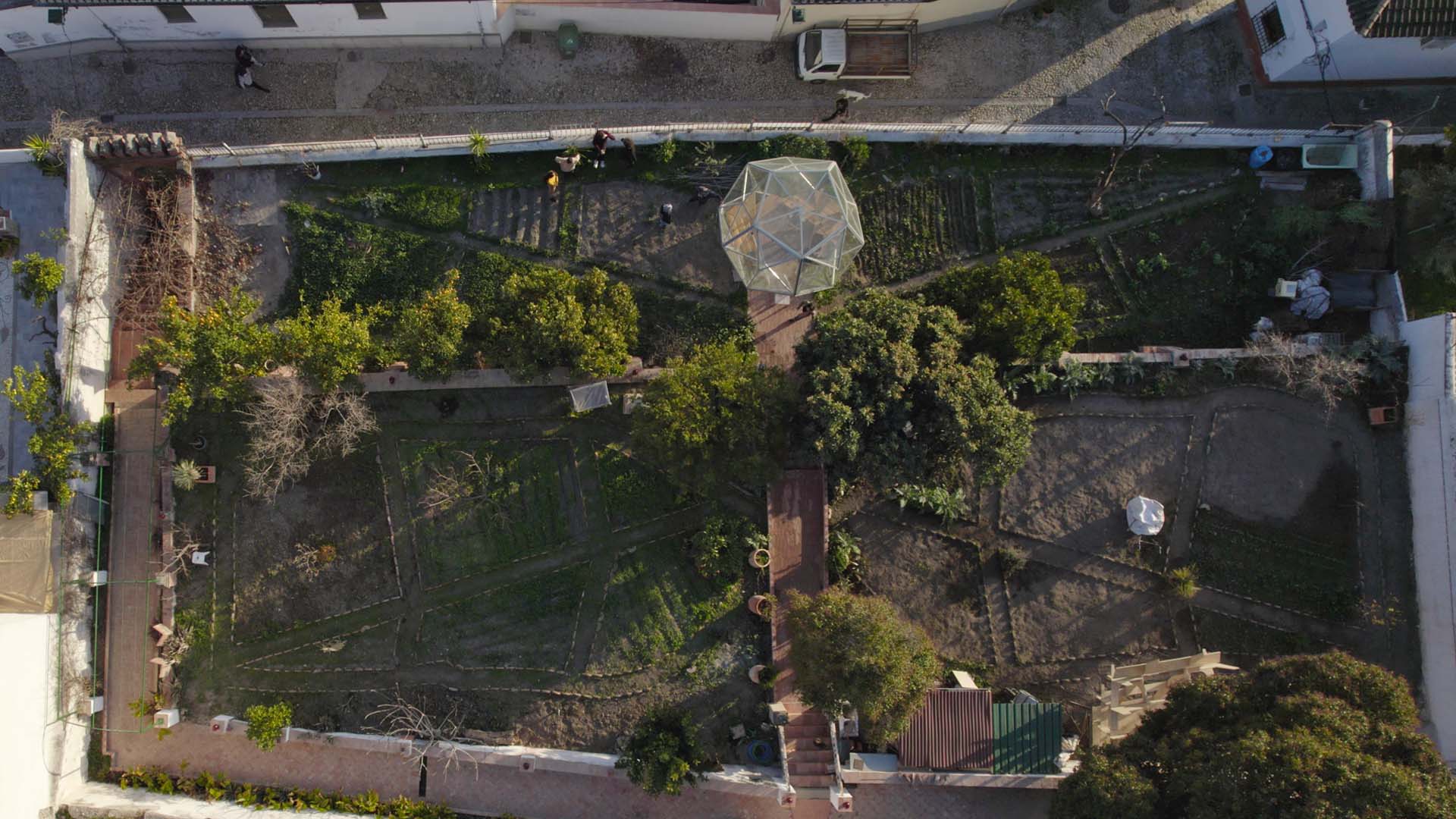 @ Garden in the Culture Center


In Spain, Andalusia, there is a charming city called Granada. In Granada there is a renowned beautiful palace called Alhambra. In front of Alhambra, there is a World Heritage site called Albaycín. This hillside is covered by white houses, occupied until 600 years ago by the Moors, just on the spot where locals go to admire sunsets, some years ago Scarlet found a 2000 square meter abandoned garden as a place to creat her dream. We are looking for a gardener passioned about landscape design who could share our love for this little piece of land and look after the garden. We hope the garden will enable us to share an amazing journey. Our project entitled with Go With The Wind.

The project was formed by a group of people who are working on the realisation of a new cultural centre in Granada, it takes place in a historic building in the city centre called Carmen. Although it is in the middle of the city, Carmen is surrounded by greenery and flowers, where you can enjoy the natural rhythms, the peace and quiet and the silence.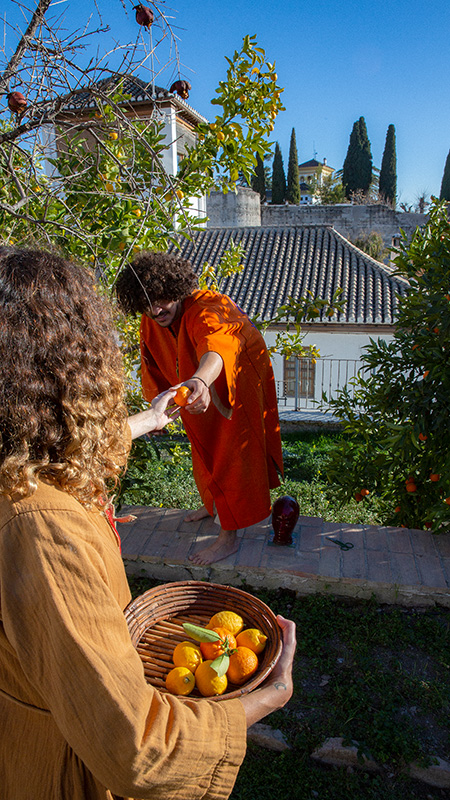 A part of the garden is dedicated to a food forest, an ecological vegetable garden, which needs care and maintenance, and which provides us with vegetables and fruit all year round. In the part of the garden there is a project to build a wooden house for the tools, using recycled material from the old building before the renovations.

We are dedicated to the restoration of old objects or the creation of new, strange and creative ones.
go with the wind includes a space dedicated to wellness activities such as yoga, meditation, dance.
We also organise cultural events such as exhibitions, music, theatre.We are looking for people who can help us to bring the project to life, in a calm, healthy and harmonious environment.

During the workaway program, you will be working in the beautiful xx hectors garden located in Culture Centre, which is 5-min walk away from your accommodation.

Interested in this program?