Culture Center


A hub that nourishes our creative cohort and our passion for life. The center for diverse cultural activities.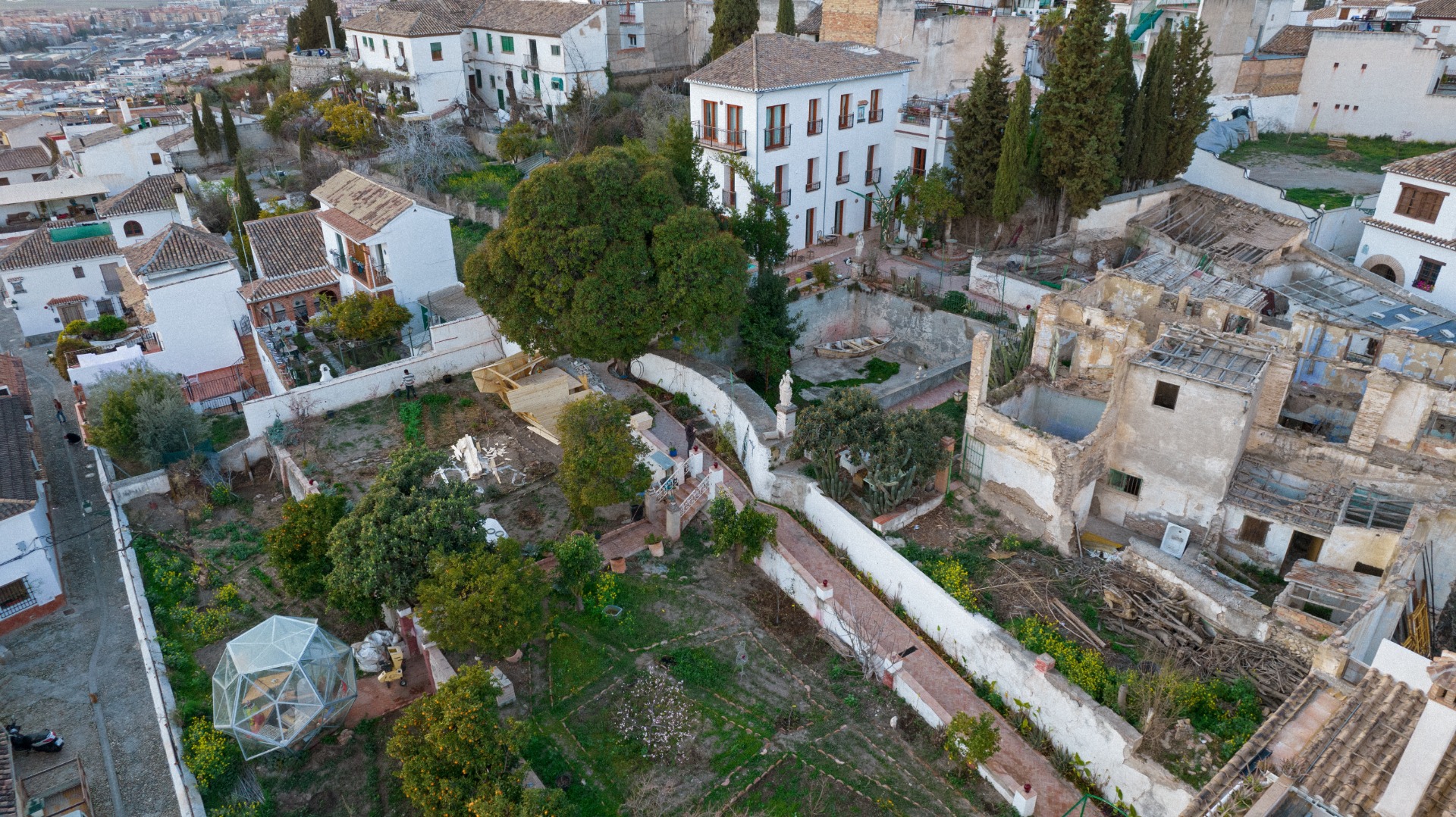 The Culture Center is built based on a traditional house - Casa Carmen - in Granada, with a beautiful garden planted with vegetables, flowers and fruit trees. The word Carmen comes from Arabic term karm meaning vine. In Granada this word came to mean a rustic house made for leisure and life, and always with a garden meant to inspire.

In our "carmen" - the Culture Center - we hold all types of events, shows, workshops and programs.



> Garden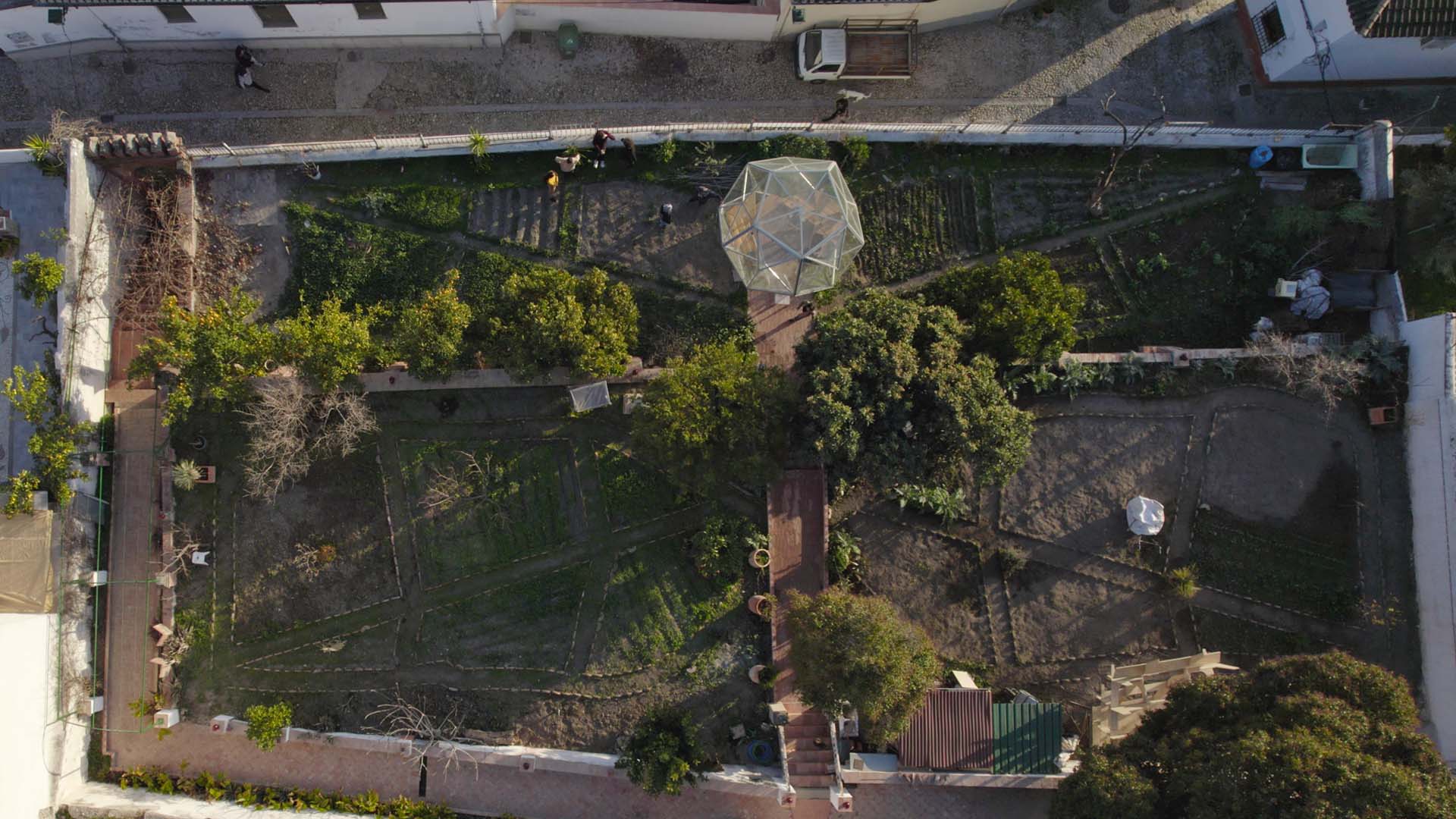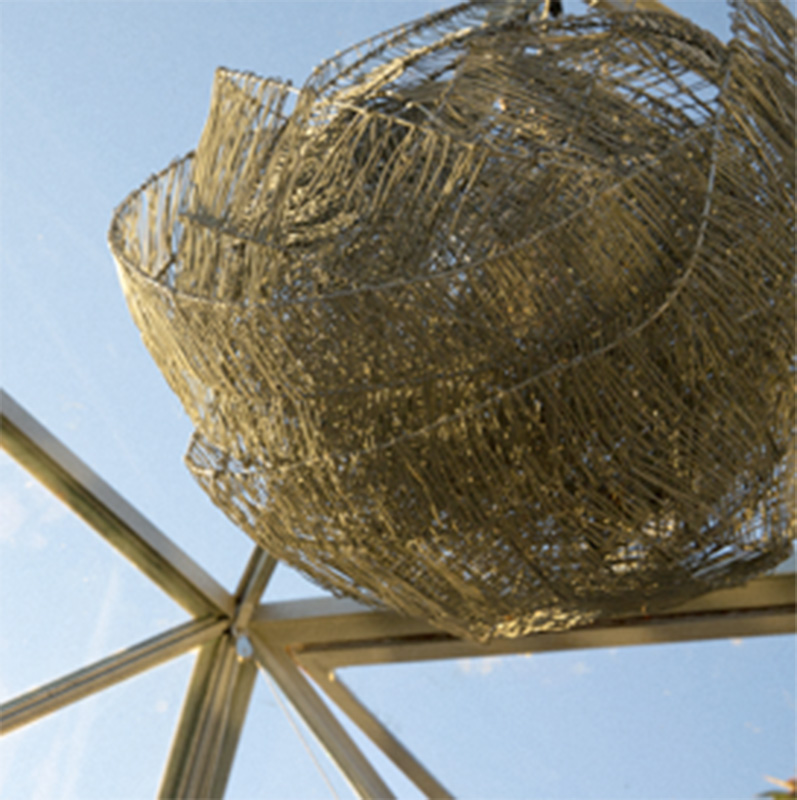 > Ruins


> Studio